Mobile wireless technology is taking a great leap forward as the federal government releases a 5G directions paper and convenes a working group to facilitate the roll-out of more advanced mobile technology in Australia.
After several years of 4G mobile broadband being the industry standard, 5G technology promises greater speed and bandwidth to meet the demands of users of more advanced smart phones and tablets.
The government's new directions paper is a blueprint for the eventual rollout, including spectrum availability and incentives to enable mobile carriers to quickly deploy infrastructure.
According to the Turnbull government, the working group will comprise government and industry representatives and be tasked with resolving regulatory and industry concerns.
This guidance for the government's rollout comes as it prepares to put more mobile spectrum, including the 3.4GHz spectrum that is needed for the provision of 5G services, up for auction later this year.
Competition between mobile operators for a share of 5G spectrum is expected to be intense; after the auction process is complete, the commercial rollout of 5G mobile networks will begin, 'probably in 2020', the government says.
NBN Co already owns a portion of the 3.5 GHz spectrum – acquired from the Australian Communications and Media Authority in 2014 – and the corporation is expected to feature prominently in the future of the 5G rollout.
In a move coinciding with the 5G directions paper, the Australian Mobile Telecommunications Association released its own report on 5G this week.
The report noted that investment by mobile network providers in 5G could reach $5.7 billion in the 2017-18 financial year, and that the new network would "add to the already significant (and growing) $34 billion long-term productivity benefits from mobile technology".
The Turnbull government is also in a time of need for good news on its broadband policy and strategy, as the ABC's Four Corners aired a rather unflattering report on the state of the National Broadband Network.
The ABC's report talked of complaints regarding outdated infrastructure, dropouts and significantly reduced speeds as a result of the Coalition government opting for a Fibre-to-the-Node (FTTN) rollout instead of the original Fibre-to-the-Premises (FTTP) plan.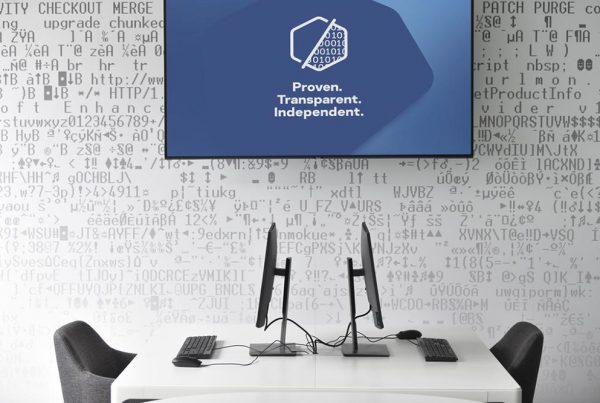 The great migration, capping off 2020 with a crossborder bang for cybersecurity.