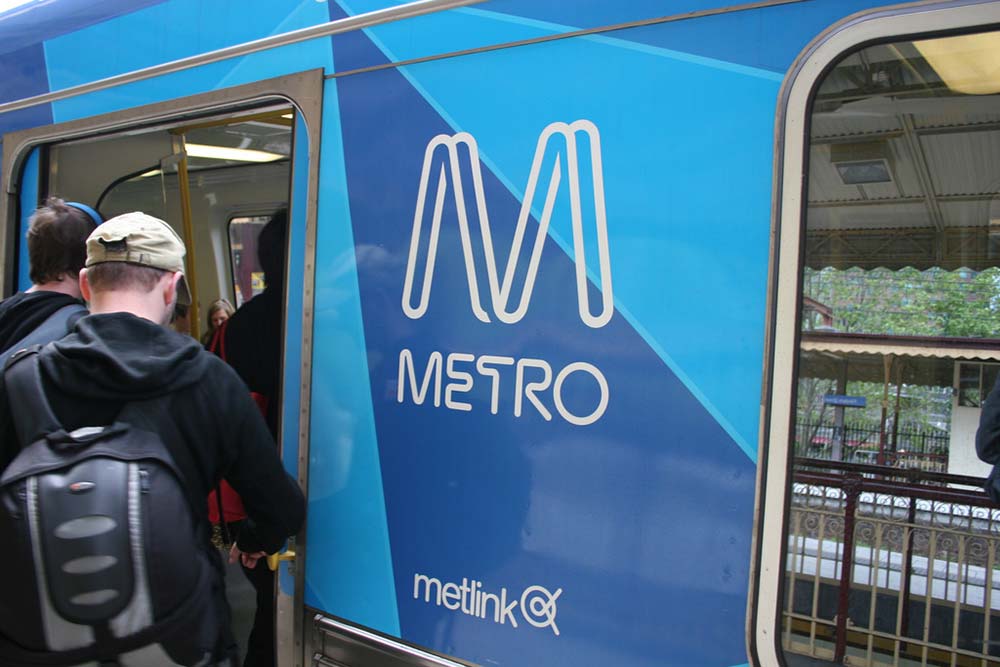 Victoria's public transport arm has imposed a $1.2 million fine on its railway division, Metro Trains over an outage that caused the shutdown of the network for more than one hour.
The penalty handed down from Public Transport Victoria (PTV) is informed by the department's strict requirement that Metro meets its operational targets on a monthly basis.
However, due to the outage which required that 175,000 passengers affected by the disruption on 13th July, 2017, Metro was found to have failed to deliver on its monthly operational target.
When the incident occurred, there was an 'unprecedented' outage of the Train Control and Monitoring System (TCMS), which led to the hour long-plus shutdown of the entire network.
'All trains were safely brought to a stop before the system was restored, but there were major delays throughout the evening after services resumed,' a statement from PTV said.
According to the department, when the outage happened, 224 services were cancelled, 378 services were late, and 1554 services ran on time that day.
On a monthly basis, the Operational Performance Regime (OPR) determines whether Metro receives a penalty from Public Transport Victoria.
The maximum monthly penalty for failing to meet targets under the OPR is $1.2 million.
Public Transport Victoria chief executive officer, Jeroen Weimar said the department will ensure that any future agreement delivers improved services for all passengers.
According to PTV, without the outage incident on 13 July, punctuality would have been greater than 90 per cent and delivery over 98.5 per cent for the month.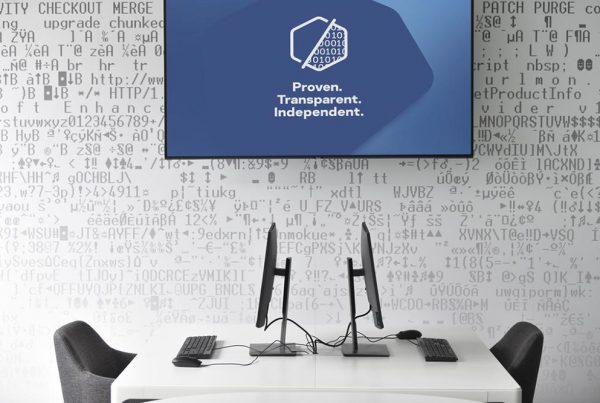 The great migration, capping off 2020 with a crossborder bang for cybersecurity.