Property values in cities are constantly talked up as unaffordable, but Melbourne private land goes for prices that local government can afford if it meets its long term plans in giving denizens more breathing space.
As part of the City of Melbourne's ambitious strategy to create and expand open space across the CBD, it has purchased a property for $1.7 million adjoining the Hawke and Adderley Street Park in West Melbourne.
According to the City, this is the first procurement of private land as part of this strategy, which was created as the Melbourne Open Space Strategy 2012.
This strategy was created and endorsed by council to meet the demands of a growing population occupying the city, as well as addressing the problems brought on by climate change such as drought, water restrictions, extreme weather, and the predicted impacts on the management of parks and reserves.
And more informally, the council wants to provide space for people so that they may have the opportunity to better connect with nature, which is especially difficult in such a developed and urbanised environment.
As part of the strategy, the City is expanding and improving its existing 500 hectares of open space through projects and University Square, Southbank Boulevard, Eastwood and Rankins Reserve, and the Railway and Miller Street Reserve.
City of Melbourne Lord Mayor Robert Doyle said the purchase of the property at 104 Hawke Street is part of Council's plan to increase open space in the municipality by 24 hectares over the next 15 years.
"We will demolish the existing mechanics workshop on the site and consolidate the land into a bigger park. Our aim is to expand the park from 821 square metres to more than 1800 square metres," Mr Doyle said.
He said West Melbourne has been transformed from an industrial suburb and is forecast to grow by 22 per cent over the next 20 years.
Environment Portfolio Chair Councillor Arron Wood said the Melbourne Open Space Strategy (2012) and the North West Melbourne Local Plan (1999) both identified the need to protect and expand open space in West Melbourne to meet current and future residential demand.
"We know that backyards in the inner city are shrinking and more people are living in apartment blocks. Our plan to expand open space will ensure that these residents and workers are able to enjoy more open spaces for recreation, public gatherings and relaxation," Mr Wood said.
The $1.7 million that was spent on the Melbourne private land was funded through the councils Open Space Fund, which allocated $18.6 million in 2014-15.
Council has also encouraged community involvement by allowing it to have a say on a proposed redesign and expansion of the park and its playground.
"This could include a proposal to maintain two-way traffic flow while incorporating some of Hawke Street into the park," the council said.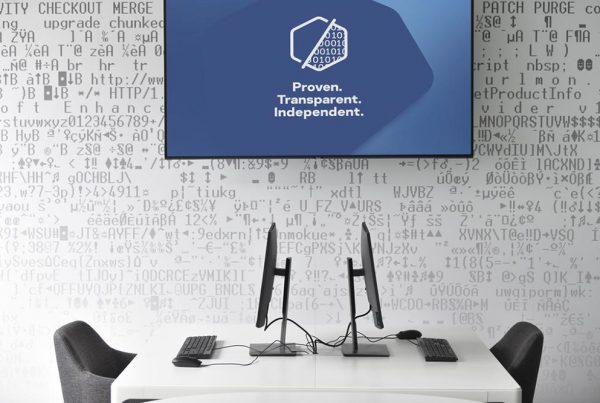 The great migration, capping off 2020 with a crossborder bang for cybersecurity.