It's not uncommon to see a government presence on popular social media outlets like Twitter, Facebook, LinkedIn or even Instagram, but one Australian council is taking a first step into one of the world's other big social media networks.
The City of Melbourne has announced that it has officially joined WeChat, a large social media network based in China, which boasts an average of 889 monthly users, although predominantly in China.
For those who have only heard of WeChat for the first time, it is a Chinese social media mobile application software developed by a company called Tencent, and includes features such as instant messaging, commerce and payment services.
A release from the City of Melbourne described it as Skype, Facebook, Instagram and Twitter "all rolled into one".
Chair of the City of Melbourne's International Engagement portfolio, Councillor Philip Le Liu, said the City of Melbourne's presence on WeChat was a major coup.
"Melbourne is now the only local government in Australia to have access to WeChat's audience of almost 1 billion people," Cr Le Liu said.
"As someone who uses WeChat every day I know this is a great way to engage a community, with WeChat users spending 66 minutes a day on average browsing their feed."
He said there are also more than 10 million corporate accounts, with the social media network fast becoming an accepted way to do business in China.
In an attempt to reach out to the Chinese market to attract interest, Mr Le Liu reckons WeChat is the "perfect place" for Melbourne to showcase its "growing status as an international business hub with a booming start-up sector".
The city's new account will be trialled in a six-month pilot project, with new articles, photos and information posted every week.
According to the council, content will include business opportunities, Melbourne sector capabilities, major events, What's On and useful information for visitors.
Mr Le Liu said the account would target international students who're keen to study in Melbourne and need help to navigate the city.
As WeChat restricts corporate accounts to registered Chinese entities, the account has been set up through the City of Melbourne's office in Tianjin.
The City of Melbourne is the only Australian local government to have an established business office in China. The office is a dedicated resource designed to facilitate trade, investment, civic and educational exchange between the two cities.
Melbourne and Tianjin formed a sister city relationship in 1980.
An evaluation of the WeChat account will be completed at the end of the six month pilot.
It's also important to note the controversy surrounding the WeChat application in relation to censorship and cyber security, as it's been reported that the app contains the ability to access the text messages and contact books of its users and locations through the GPS feature.
It's also been reported that countries and regions such as India, the United States, China and Taiwan all fear that the app poses a threat to national or regional security for various reasons.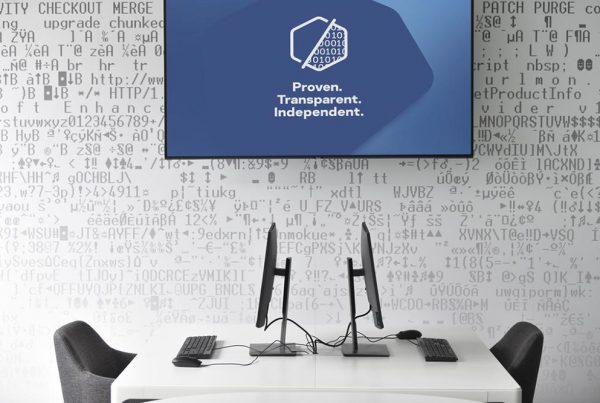 The great migration, capping off 2020 with a crossborder bang for cybersecurity.