Sydney's public transport system is undergoing yet another step forward in its ticketing system as travellers will now be able to use their Mastercard at the Opal card ticket gate.
It's a new technological development in a trial by Transport for NSW that aims to bypass the use of an Opal card and withdrawing cash directly from the customer's Mastercard by tapping on the Opal gate.
The trial is taking place on Sydney's ferry system for customers travelling between Manly and Circular Quay, a popular and traffic heavy route for those travelling to and from work, or those who just want to spend a day at the beach.
According to Transport for NSW, the Opal Card readers for the F1 service will now accept credit and debit cards, or a mobile device linked to one of these accounts.
In announcing the trial, Minister for Transport and Infrastructure Andrew Constance said anyone catching the ferry with a Mastercard no longer needs to queue for a single Opal ticket and can simply tap on with their card at the Opal gates.
"Australia is a world leader in the uptake of contactless payments in the retail sector so it makes sense to trial this convenience with our transport customers," Mr Constance said.
"We also know that 40 per cent of our passengers on the Circular Quay to Manly ferry are visitors to Sydney, so it makes sense to provide a convenient solution to those who may not have an Opal card."
Not forgetting regular commuters, Mr Constance said this is part of the government's focus on adapting the "technologies of today" to make the customer experience easier while testing out this technology for the future.
Transport for NSW said while Opal remains the 'easiest and best way' for regular travellers to get around on the public transport network, the addition of Contactless Tap Payment adds an 'extra level of convenience'.
The cost of a journey using contactless payment will be the same as an Adult Opal single trip ticket and is initially only available for those with a Mastercard, with other providers set to join over the next year.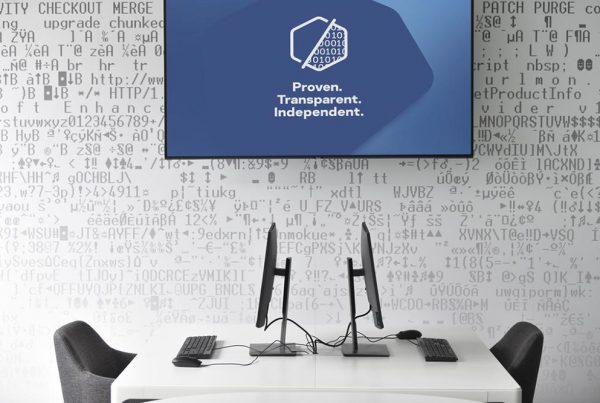 The great migration, capping off 2020 with a crossborder bang for cybersecurity.