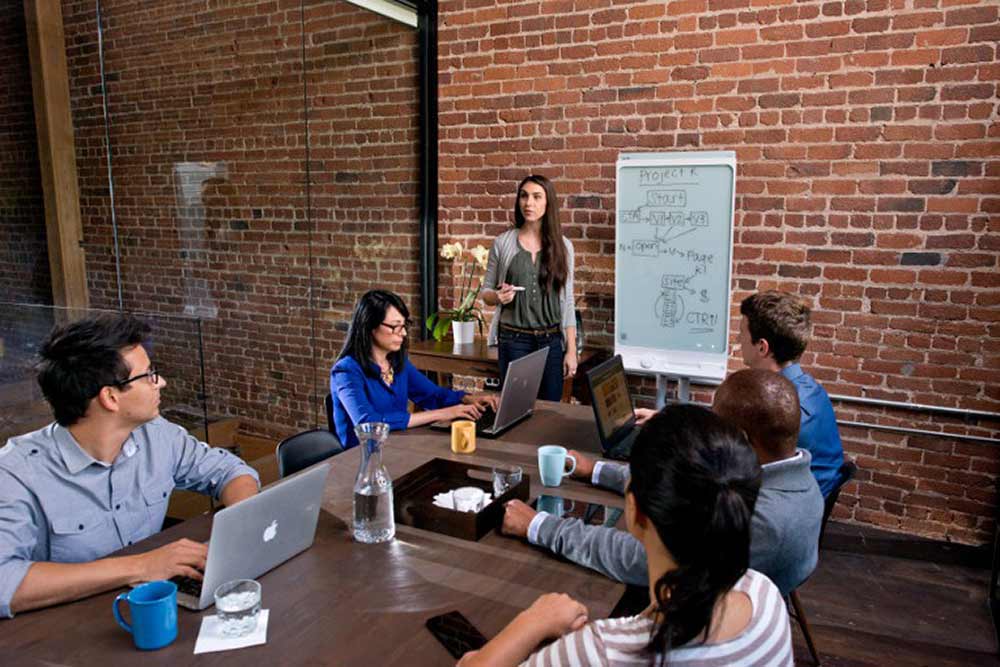 Companies small, medium and large often feel daunted at the prospect of improving meeting culture and becoming more productive.
Common excuses range from "we're so busy getting this product out the door, we'll tackle issues with our process next time" to "those meeting systems require a complete office refresh."
Let's talk about small steps, not reinventing the wheel. How can one change in a meeting make the experience more collaborative and connected?
Consider introducing one new, user-friendly productivity tool, something like SMART kapp.
It bridges the dry-erase board experience with personal devices and is an affordable addition to any meeting space. Here are a few quotes from real people that highlight how simple sharing can lead to better work.
"SMART kapp enables us to capture and share content instantly which has empowered us to collaborate with colleagues and partners in different locations."
– Ken Pearce, Business Development Manager, Tarpon Construction Management
"The ability to take the ideas you sketched and share them, in an email for example, is really powerful… SMART kapp will be really, really good for that, because not only will you have it on the board, but you can take it away, go back to your desk and say "this is what we mean."
– Patrick Neeman, Director of Product Design at Apptio
Revolutions can start simply and SMART kapp empowers those small steps towards better collaboration.
ABOUT SMART TECHNOLOGIES
SMART Technologies is a leading provider of technology solutions that enable inspired collaboration in schools and workplaces around the world by turning group work into a highly interactive, engaging and productive experience. SMART delivers an integrated solution of hardware, software and services designed for superior performance and ease of use, and remains a world leader in interactive displays. Specialties include – Interactive Whiteboards, Interactive Displays, Student Response System, Wireless Slates, Interactive Learning Software, Document Cameras, Collaboration, Interactive Projectors.
Transforming how people work and learn, worldwide.
• 3 million classrooms worldwide
• 5 million software downloads annually
• 200 Fortune 1000 customers
• 300,000 SMART lab users
• 100% year-over-year revenue growth in interactive displays
• Working in partnership with Free the Children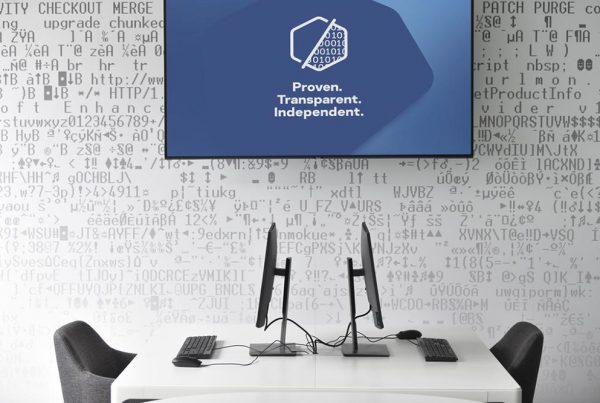 The great migration, capping off 2020 with a crossborder bang for cybersecurity.