The federal government has announced that it has selected Liverpool in Sydney's south west as the headquarters for the Western Sydney Airport.
The new airport, which is in the early development phases to be built at Badgerys Creek, is set to provide a second airway in and out of Sydney, which is expected to deliver significant economic benefits as well as easing the traffic to and from Kingsford Smith Airport at Botany Bay.
Now the time has come to establish a base of operations for WSA Co, which was recently established by the Commonwealth and is responsible for constructing the $5.3 billion airport.
Following Federal Minister for Urban Infrastructure, Paul Fletcher announcement of the new Liverpool headquarters, newly appointed chair of WSA Co, Paul O'Sullivan said that WSA Co's offices will be located on Scott Street and will be open by the end of 2017.
"An early priority for the company is establishing permanent offices and there has been a conscious decision for those offices to be located Western Sydney," Mr O'Sullivan said.
"Not only is Liverpool close to the airport site at Badgerys Creek, but it is also one of the fastest growing areas in Sydney, so this is a great opportunity for WSA Co to be part of Liverpool's urban transformation."
According to the federal government, WSA Co's central Liverpool location will help the company work closely with key stakeholders such as local governments and community groups as well as relevant NSW government agencies.
WSA Co's initial priorities include recruiting WSA Co senior management, and commencing procurement of an early works package of construction activities.
Liverpool City Councils has warmly welcomed the new headquarters, boasting that its 'status as the gateway to the new Western Sydney Airport' has been confirmed by its selection.
The council's Mayor Wendy Waller said it sets the city up for a "very exciting future" – a decade that will firmly establish Liverpool as the jumping-off point for the new airport.
"The Western Sydney Airport is one of the biggest projects being built anywhere in Australia – and it is being built entirely in our local government area," Ms Waller said.
"To have the headquarters of this $5.3 billion operation in our CBD is a massive vote of confidence in our capacity to support this project."
"We have the skilled workforce needed to build and run the airport and a rich history in manufacturing and defence."
"This announcement sends a very clear signal to anyone thinking of investing in the airport, business parks and aerospace precinct: you need to be in Liverpool too."
One of the major components of the new airport will be its capacity for significant job creation, a important issue in Sydney's south west. WSA Co is expected to create more than 31,000 jobs, and the council expects that many of which will be filled by local residents.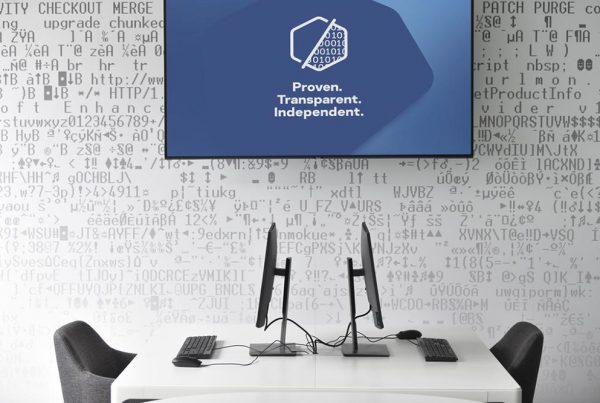 The great migration, capping off 2020 with a crossborder bang for cybersecurity.