Local Government NSW (LGNSW), the state's council peak body, has suggested that the upcoming 2017-18 State Budget offers the Berejiklian government a 'chance to further underline' its infrastructure achievements by helping to reduce road renewal backlog across the state.
Tomorrow, NSW Treasurer Dominic Perrottet will hand down the latest Budget, which has already been announced to include a $1 billion package allocated to roads, which a particular focus on Western Sydney.
It's the area that Narellan road falls within, which has been a persistent headache for commuters travelling between Campbelltown and Camden, with complaints that even emergency services have been stuck in traffic as road works continue in upgrading the roadway.
LGNSW President Keith Rhoades said boosting the Regional Road Block Grant and the Fixing Country Roads program, combined with a new and complementary Fixing Metro Roads program, would help to underpin strong population and economic growth in NSW.
"NSW councils are wholly responsible for managing more than 164,000 kilometres of local roads in NSW – about 90 per cent," he said.
According to Mr Rhoades, the life cycle cost to maintain and renew the whole local government roads and bridges network is estimated at $1.527 billion per year, with actual council expenditure in 2013/14 estimated at $1.080 billion.
"That leaves a life cycle funding gap of $447 million per year, which is why there is such a significant funding backlog.
"To its credit, the NSW Government largely maintained funding for the Regional Road Block Grant in last year's State Budget, and delivered an overall $10.7 million boost to the Fixing Country Roads program" Clr Rhoades said.
But Mr Rhoades pointed out the 'unfortunate' side of the funding game – that "still more funding is required so our roads are in a state to promote rather than hinder economic development".
Mr Rhoades said work undertaken by LGNSW, Roads and Maritime Services, the National Heavy Vehicle Regulator and the Institute of Public Works Engineering Australasia had identified a need similar to that for which programs already exist in Sydney and other metropolitan areas throughout the state.
"There is an ever-increasing first- and last-mile demand on local roads, and this will only intensify as our population and economy continues to grow," he said.
"That's why LGNSW is calling on the NSW Government to establish a Fixing Metro Roads program.
Mr Rhoades said the government's own customer satisfaction research identified sealed road maintenance as the top area requiring improvement.
"LGNSW urges the NSW government to ensure the 2017/18 Budget focuses on investment in local infrastructure – roads in particular – as the logical, crucial "last mile" of its infrastructure strategy," he said.
"This is a key part of the NSW Government's urban and regional planning agenda, driven by population growth, demand for housing and the need for liveable communities.
"This is not a case of councils putting out the begging bowl; it is councils seeking to play their part in meeting the challenges faced by the entire state of NSW, by working with the State Government to support economic growth and resilience."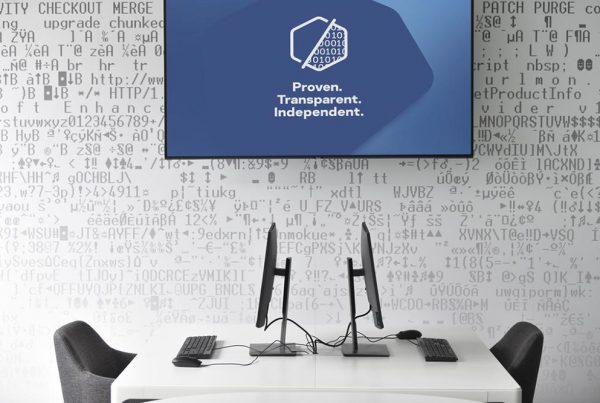 The great migration, capping off 2020 with a crossborder bang for cybersecurity.