American police departments from New York (NYPD) to Miami, Saint Louis to Seattle, have revolutionised the way they use surveillance and data to fight crime with a series of centralised technology hubs known as Real Time Crime Centers.
In early 2017, Victoria Police will bring the twenty-four hour system to Australia with a new $15 million Monitoring and Assessment Centre, modeled on the New York centre, which was opened in 2005 and was the first of its kind.
The New York centre has more than 8,000 cameras and gunshot sensors and allows officers to sift through millions of city, state, and federal records as well as deploying satellite imaging and mapping technology to make more efficient use of police resources.
The information, covering everything from suspects' tattoos to known nicknames, is then relayed to officers on the ground.
Victorian Premier Daniel Andrews toured the New York Police Department's centre during his visit to the United States this past Monday, saying on Twitter, "The NYPD Real Time Crime Center keeps New Yorkers safe. Next year, we'll have one of our own in Victoria."
Accompanied to NYPD headquarters by Victoria Police assistant commissioner Debra Abbott, Premier Andrews was also briefed on counter-terrorism challenges by New York chief of intelligence Thomas P. Galati. New York and Victoria are both part of the Strong Cities Network, which was launched in 2015 at the United Nations to help fight violent extremism.
The New York centre has been credited with helping police to arrest convicted terrorist Faisal Shahzad just 53 hours after he attempted to detonate a car bomb in Times Square in 2010.
"This is a city that needs no reminding about the threat of terrorism," Premier Andrews said in a media release. "The NYPD has sadly been at the forefront of that and there's so much we can learn from their experience."
Victoria has already invested $49.4 million to boost the state's newly established Counter-Terrorism Command.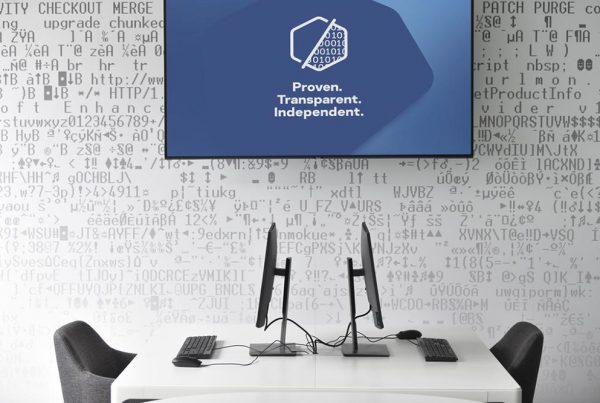 The great migration, capping off 2020 with a crossborder bang for cybersecurity.