Whenever the mysterious Banksy leaves his distinctive mark on a public wall, people take notice.
But there was no mystery about what GovNews' own visual artist achieved at CeBIT Australia 2016 on 2nd to 3rd May, where Fangaroo graphic designer and illustrator Donald Paull drew up a mesmerising visual interpretation of what GovNews reports on.
GovNews attracted attention by creating a theme of being outside in a park environment but still connected through digital devices, illustrating how GovNews is Australia's go-to hub to reach the key decision makers.
Mr Paull spent three days onsite creating a wall of art with striking and abstract visualisations of all things connected to the government and its relationship with the private sector.
He said when you go into the realm of how an artist perceives what GovNews is, then suddenly it opens a whole new door to an endless world of visual possibilities.
Describing his art for GovNews as a "creative infographic", he said the "lovely thing about being an artist is you're not too restricted".
"You can be a little bit cheeky, a bit rebellious and just say 'hey have you thought about this? Because this is the right answer too!'," Mr Paull said.
Some of those cheeky elements included an empty business suit next to Parliament House in Canberra, with a blue tie floating above – political art connoisseurs will have fun with that if they recall some of the memorable parliamentary word-wars during the Gillard years!
"I just want to inspire people through art, inspire their eye and their mind and their imagination and get them excited!"
Mr Paull said he wanted to show that GovNews is the connecting hub between Australian government and the private sector, and that the rest was visually up to him and his decisions.
"The illustration representing the government was one where I had to invent a bit in my imagination," he said.
Music credit: Pretty Lights.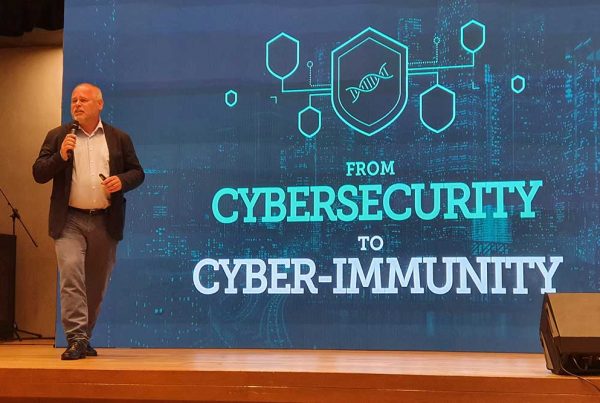 Inviting governments to review the nitty gritty.