As the weather warms up for summer, Australian's thoughts are turning inevitably towards the outdoors (assuming they're not locking themselves inside with an air conditioner blasting away).
And for Queenslanders thinking about sunshine, cycling, or perhaps just a picnic while the kids check out the play equipment, the City of Gold Coast is pouring $77.3 million into maintaining and upgrading its parks in 2016–2017.
"As our city grows, the way we use our parks is also changing, so we need to work together to ensure everyone can enjoy them in the future," Gold Coast mayor Tom Tate said in a media release.
According to the release, Gold Coast will focus on three main areas in delivering its upgrades.
The city intends to create major "destination parks" to give residents recreational locations in high-growth and high-population parts of the city. Focusing on grassed areas and pedestrian linkages, Gold Coast hopes to give citizens alternatives to the beach or the hinterland.
Respondents to an online survey conducted by the city said they approved highly of already existing major parks such as Broadwater Parklands, Botanic Gardens, and Palm Beach Parklands.
Parks, streets, and playgrounds will also see more than one thousand trees planted during the coming year, providing shade from the hot Queensland sun.
In its third priority, the city will be upgrading the ever-important piece of infrastructure that is the public toilet.
"We will also invest around $2 million over the next year to better meet community expectations for restroom facilities in our parks," Tate said in the release.
While online polls often lack scientific rigour as a means for determining local opinion, Gold Coast's survey did expose the city to the views of close to two thousand respondents.
Of the people polled, 56 per cent were "very" or "extremely" satisfied with the city's parks, and a large majority of residents travelled more than five minutes to get there.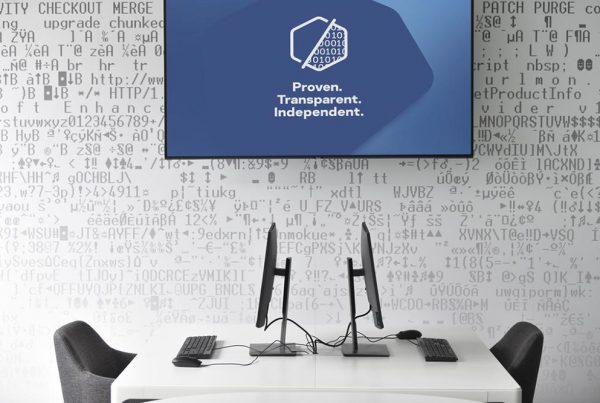 The great migration, capping off 2020 with a crossborder bang for cybersecurity.