In another step that will essentially make Adelaide a 'smart city', the South Australian government has called for expressions of interest from private vendors to operate a free Wi-Fi network on the city's public transport network.
So far, tram passengers already have access to free Wi-Fi, but the South Australian government wants to extend the service under the pretence of 'enhancing the experience' of public transport.
Under the state government's proposal, expressions of interest are being sought to provide free Wi-Fi on all or part of the Adelaide Metro network, including trains, buses, trams, and selected railway stations and interchanges.
The expressions of interest close on 10 August, 2017 and it is anticipated that the free Wi-Fi services will be operating by December.
Should the Wi-Fi be extended across the network, it will be accessible on 900 buses, more than 130 train cars, as well as the more than 20 trams in service.
According to the state government, it requires potential contractors to detail the standard of the services they could provide, how it would be installed and maintained, as well as any potential cost to the government.
Proponents must also provide details of what data or content, if any, would be on sold to third parties.
Transport and Infrastructure Minister Stephen Mullighan said the government is always looking for ways to improve the public transport experience and encourage more people to catch buses, trains and trams.
"What we're seeking is high quality and reliable internet access which is simple and easy to use," Mr Mullighan said.
"This initiative will make it more enjoyable to use public transport for the almost 70 million passengers who use Adelaide Metro services each year, with approximately 80% of those passengers travelling on buses."
"Rather than spending their commute behind the wheel of the car, public transport passengers can use the time to catch up on their favourite TV show, surf social media, read an online magazine or newspaper or catch up on emails without chewing through their data package."
He said this initiative is in addition to other improvements including making it easier to use public transport with $22 million in this year's State Budget to put on more services more often.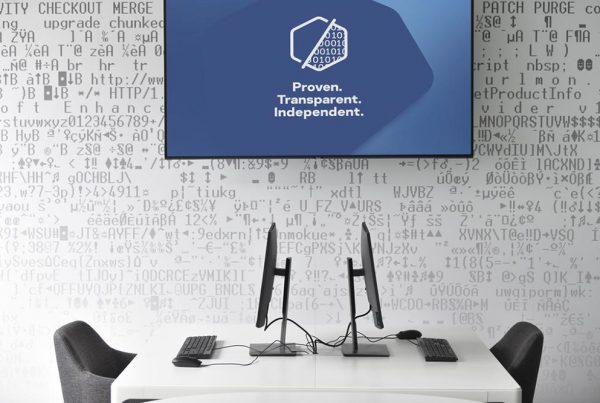 The great migration, capping off 2020 with a crossborder bang for cybersecurity.