The Queensland government is heavily promoting its new procurement strategy after calling on local businesses to tender to carry out fire hydrant system upgrades at five local schools in Brisbane and Logan.
These upgrades are only among the first of many tenders that will fall within the government's new 'Buy Queensland' policy, which was enabled on 1 September 2017, as a way to support local suppliers, local jobs and "grow" the state's economy.
Minister for Housing and Public Works Mick de Brenni  said the Palaszczuk Government is committed to supporting Queensland jobs wherever possible, "which is why we're making sure that Queensland businesses have a fair run at competing for and winning government contracts."
"We are determined to do everything we can to use local suppliers, support local jobs and grow Queensland's economy," Mr d Brenni said.
For this tender, the government is looking for fire hydrant services businesses with an office in the Brisbane or Logan regions to put in a tender for these projects, which will include upgrading fire hydrants at Carina State School, Logan City Special School, Norman Park State School, Runcorn State High School and Runcorn Heights State School.
According to Mr de Brenni, the scope of works will vary across each school, but tenderers will need to be able to install new fire water connections, fire pumps, pump houses, fire boosters, dedicated fire hydrants mains and fire water storage tanks.
Mr de Brenni said Buy Queensland will make a real difference to the lives of every Queenslander.
"But that is only a part of the picture. The Buy Queensland strategy will directly benefit the local community because it ensures that 'local' actually means local," he said.
"When the Queensland Government spends taxpayers' money on a government contract, we want that money to stay in the local community, helping local businesses to grow and supporting employment for local workers and apprentices.
"By harnessing this investment in local business and local communities, we are providing people with the confidence to invest in new equipment and hire more staff."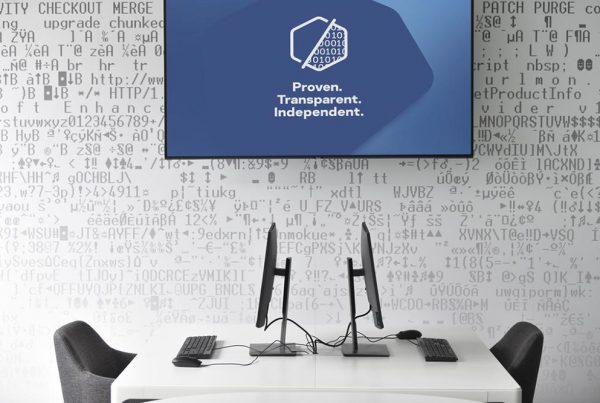 The great migration, capping off 2020 with a crossborder bang for cybersecurity.