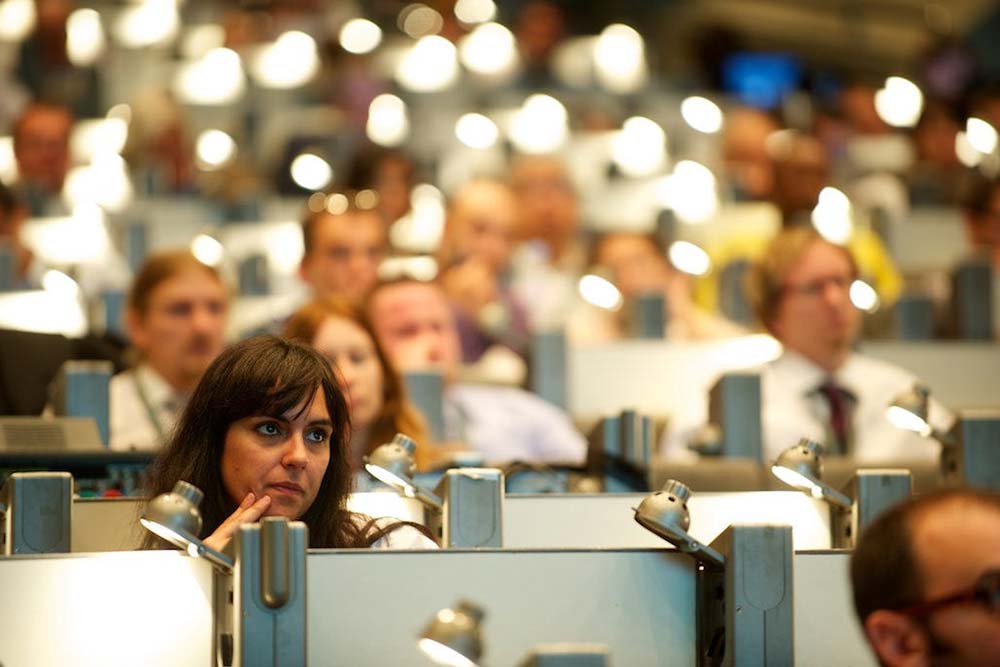 Partner Content
Event management is a field that's stacked with many demands and challenges to its highly skilled and talented workforce.
But if you work in this highly competitive field and you wish to broaden your understanding and harness your skills that will make you a highly sought after event management professional, it's time to consider a new higher education option that's simple and effective.
Following a successful track record in training past graduates who have secured positions in the event management industry, the Australian Centre of Event Management at the University of Technology Sydney (UTS) has announced that the Executive Certificate in Event Management will be touring the Gold Coast for the first time in 2017.
It will take place on 16th to 19th May, so now's the time to enroll.
Designed by industry for industry
The Executive Certificate has been developed after consultation with over 100 Australian event managers, creating a program that harnesses their valuable skills and experience to be passed on to a new line-up of professionals.
After completing the program, these graduates will have enhanced their career prospects by growing their abilities to successfully respond to the many demands and challenges of the event management field.
Success awaits graduate professionals
After attaining their qualifications through this program, past graduates have secured positions, or been successful in advancing their careers as: government event planners/coordinators; in-house event managers; festival organisers; conference/meeting planners; charity event coordinators; parade directors; special event organisers; sport event managers; hotel/resort/cruise ship based event coordinators; and exhibition organisers.
What you will learn
In 4 days of practical training, delivered by industry experts, you'll cover the event management life cycle from concept development through to planning, implementation, shutdown and evaluation.
Event planning – concepts and theming and how to find the right venue
Suppliers – how to select and manage them
Event control – how to keep your event on track
Working within a budget – costings and budget plans
Green and eco-friendly events – incorporating sustainability
Event sponsorship – who to ask and how to get it
Publicity and media – how to get noticed
Event implementation – using Gantt charts, run sheets and an event manual
Logistics – managing event suppliers and event flow
Entertainment – managing performers, stages and audio
Risk management – identifying, analysing and evaluating risks
When things go wrong –contingency plans and event shutdowns
GOLD COAST – 16-19 May 2017
Venue: Mantra Legends Hotel, Surfers Paradise
Registrations are now open. Enrol now to avoid disappointment as places are limited.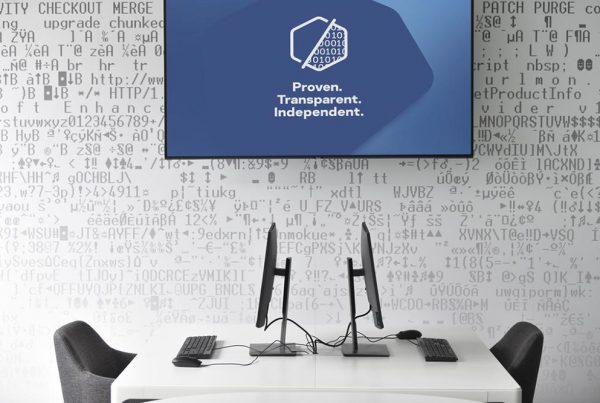 The great migration, capping off 2020 with a crossborder bang for cybersecurity.