It's been a hot topic of anxiety among senior government personnel that people are more interested in private sector work than a job in the public sector, particularly in ICT.
But the federal government wants to change that.
The Digital Transformation Agency (DTA) is aiming to place 250 digital entry level staff in government agencies across Australia in the next 12 months.
According to the federal government, demand is high for digital skills training, with up to 300 cadets and 700 apprentices expected to apply for the DTA's training programs currently recruiting.
Assistant Minister for Digital Transformation Angus Taylor said skilled staff were crucial to government delivering effective digital services.
"The private sector is well ahead of us in terms of signing up talent. We want the next group of digital superstars to see government as a great place to start their career," Mr Taylor said.
As part of a $13.9 million Budget commitment over three years to build digital capability, the DTA and the Australian Public Service Commission have started design work on future digital literacy programs aimed at:
Attracting new talent for digital roles, through expanding existing ICT entry-level programs
Identifying and establishing training opportunities through the Digital Marketplace
Increasing talent retention through defining digital career pathways, opening up new opportunities and better ongoing support
Developing digital skills for executives which will enable better service delivery.
Chief Digital Officer Peter Alexander will lead the digital capability building and delivery functions within the DTA.
Applications for the DTA's 2018 apprenticeship program close 4 August and cadetships close 11 August. For more information on entry level training programs visit https://www.dta.gov.au/what-we-do/policies-and-programs/ict-entry/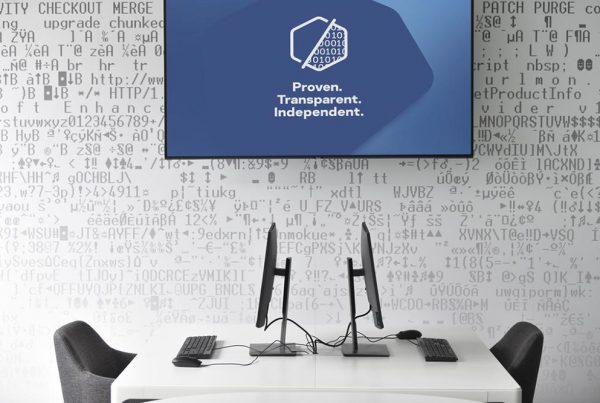 The great migration, capping off 2020 with a crossborder bang for cybersecurity.