The Western Australian Government has added two new drug detection dogs to its drug fighting capacity.
Drug detection dogs Dakota and Quokka have been unveiled by the Liberal National Government as the newest recruits in the fight against methamphetamine (meth) in the community.
Part of a $1.2 million investment in the canine unit since 2013 the dogs have already made an impact.
Deputy Premier and Police Minister Liza Harvey said Dakota and Quokka had undergone an intensive training program and had already disrupted the supply of meth.
"Since Dakota and Quokka graduated in April, they have helped take meth, ecstasy, heroin, cocaine and cannabis off the streets, as well as sniffing out cash suspected to be the profits of drug dealers," Mrs Harvey said.
"Drug detection dogs play a crucial role in the battle against meth and are working extensively with WA Police's recently formed Meth Teams, which target both high-level trafficking and local drug dealers."
The Minister said the drug detection dogs, which scratch and bite at the source of the odour of drugs and cash, were deployed with the Meth Teams nine times per month in 2015 and this had increased to 12 times per month so far in 2016.
In 2015, the WA Police drug dogs detected nearly 10kgs cannabis; 12kgs meth; 2kgs heroin and $474,000 in cash. In addition, the drug dogs have detected nearly 4kgs of meth in the first six months of this year.
"This is in line with the WA Police meth enforcement plan which created a range of police teams dedicated to disrupting the supply of this chaotic drug into Western Australia," she said.
Mrs Harvey said Dakota and Quokka were part of the Liberal National Government's commitment to boost the canine section with nine general purpose dogs, two narcotic detection dogs, and refurbished kennels.
The Minister said the dogs were part of the Government's WA Meth Strategy to tackle meth on three fronts including education, support for addicts and their families, and disrupting supply.
The boost to the fight against meth is no doubt a welcome addition to a police force battling the effects of meth.
Ms Harvey said at the press conference announcing the Dakota and Quokka that WA was worse affected by the meth or "ice" drug problem with "twice the usage rate of other states. Part of the reason for that is that the economy has been awash with money.
With more money around there's been more people experimenting with these sorts of drugs. We've got a big job on our hands. We don't shy away from that. We are trying to interrupt the distribution network. And with the meth dogs we are looking at distribution at street level as well.
"These dogs along with other resources have been able to interrupt the supply and the distribution of meth throughout our community," she said.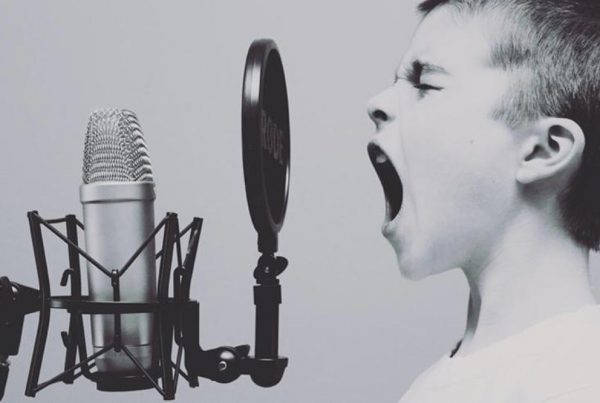 Listen for FREE for our latest talks on the latest issues relating to government.