It's not quite the Knight Bus from Harry Potter and the Prisoner of Azkaban, but the new double decker buses being rolled out in Sydney are quite close!
This week, Transport for NSW has introduced a new double decker bus fleet from public transport operator Transdev, which went into service on Monday, 7th August 2017 on the M92 Route from Liverpool to Parramatta.
Transdev, which also operates light rail services in Sydney, announced that two 'eye-catching' new double decker vehicles have recently arrived from Queensland bus manufacturer Bustech's factory.
The service provider has also announced that four more double deckers are due to join the fleet in coming months and will also be used initially on the M92 service.
According to Transdev, the M92 service was specifically selected as a highly patronised route, especially during peaks that a vehicle with a higher capacity would best suit.
Transdev managing director, Nikki Allder said the introduction of the double deckers will provide increased capacity for our customers on busy routes.
"As Journey Makers, our drivers are excited about the new fleet and ensuring the best experience for our customers," Ms Allder said.
Since the route wasn't initially designed by urban planners to take on the service of a double decker bus (a highly unusual vehicle for Australian roads), significant preparatory work was done to ensure the M92 Route was clear of obstructions such as low hanging branches, wires or signage before it could be cleared for service.
Similar clearance of obstructions will need to be performed on other roads before more double decker buses are rolled out on other routes in the future.
Minor changes were made to the stands at Bankstown Central, where the M90 and M92 swapped between stands 3 and 4, but otherwise the M92 is running as normal.
"While customers are encouraged to take a seat upstairs, they must also remain aware of their safety and ensure they 'Get A Grip' while moving about the vehicle, especially using the stairs," Ms Allder said.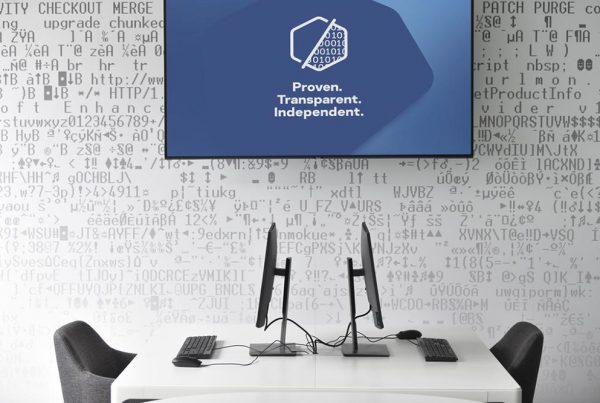 The great migration, capping off 2020 with a crossborder bang for cybersecurity.