When small-time ICT vendors feel that they're not getting a fair slice of the pie, the frustration can run so high that they either shift their strategy or they close shop, clearing the path for bigger and more robust suppliers to claim the brass ring.
But the federal government has taken the initiative to boost its digital credentials and help these small technology start-ups to get their big break in a ferociously competitive marketplace.
That's why the Turnbull government has announced the first stage of a new program called the 'Digital Marketplace', which has been designed to help smaller businesses gain access to the government's $5 billion in annual spending on ICT projects.
The new program, announced by Minister for Industry, Innovation and Science, Christopher Pyne, and Assistant Minister for Cities and Digital Transformation, Angus Taylor, is part of the government's $1.1 billion National Innovation and Science Agenda and was being led by the Digital Transformation Office (DTO).
Mr Pyne said the Digital Marketplace will be an online catalogue of services, people and technology to assist government with service transformation.
"We're keen to open this up to smaller and newly-established businesses who have traditionally found it too big a burden to prove their credentials to government," Mr Pyne said.
"There have been too many hoops to jump through, so they simply haven't bothered to apply for government ICT work."
Mr Pyne called that "a lost opportunity", because "we know" lots of businesses are on the cutting edge of digital innovation and can provide exciting solutions for governments to deliver better services at a lower cost.
Mr Taylor said the DTO was establishing a series of targeted panels of providers, while the Digital Marketplace was being built.
"We've launched the first of these panels, a digital specialists' panel, for professionals in this field, and all interested businesses are encouraged to apply through AusTender," Mr Taylor said.
He said this panel will also make it a lot easier for governments to access the digital expertise they need to supplement their in-house teams.
"These are just the first steps in a greater collaboration between government and the tech industry and I look forward to engaging more with this exciting sector," Mr Taylor said.
According to the government, the DTO over the coming months will look at the obstacles that block ICT suppliers from providing digital products and services to government.
Discovery on the Digital Marketplace begins in April 2016, with a public Beta expected by the end of the year.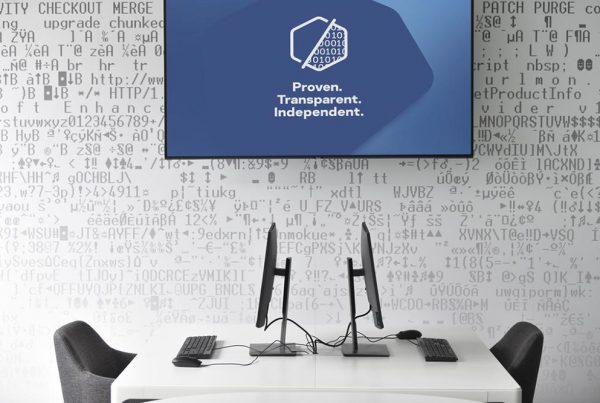 The great migration, capping off 2020 with a crossborder bang for cybersecurity.