If you're a senior public sector professional and you're unsure about what a mouse and pointer does, then one industry peak body reckons you need to sharpen your computer skills and shake off digital illiteracy.
A stern warning came from not-for-profit organisation Electronic Frontiers Australia (EFA) that it is "no longer acceptable" for high ranking public officials to not possess at least the "most basic" computer and electronic communication skills that are required for the most junior entry-level positions.
The desktop interface and its mobile descendants have become a staple of modern workplace, with computers, phones and tablets proliferated across all areas of communications and service delivery – amping up the need for a complete crackdown on digital illiteracy and bringing older, more paper-trusting employees into the 2010s.
But the digitisation of government has placed a bright spotlight on the digital illiteracy of older bureaucrats and has put them under pressure to become more engaged with online communications, whether through e-mail, online news, Skype, or even social media outlets like Twitter, Yammer, Facebook and LinkedIn.
These more senior officials who have held their positions in the public sector for a long time are less likely to possess the basic skills that EFA has demanded, which also puts pressure on younger digital natives to bear the brunt of having to school older colleagues on technical matters, which risks impeding productivity in a government workplace.
EFA compared the public service digital illiteracy problem to the legal profession, where personnel are required to undertake a minimum level of professional development throughout their careers.
"It is therefore very difficult to understand how any legal professional could attain a high public office without having gained even basic computer literacy and a grasp of simple electronic communication platforms such as email," the EFA said.
Surely this has nothing to do with Royal Commissioner of the Royal Commission into trade union governance and corruption Dyson Heydon's extraordinary claim that he is "notorious" in the legal profession for being "incapable of sending or receiving emails" and reads emails "only after they have been printed out" for him.
The EFA observed that "there are many excellent training courses available from any number of organisations around Australia and online".
"Most local libraries offer very high quality free training to residents on all sorts of internet and web-based systems. There is also no shortage of daughters, sons, nieces, nephews and god-children that are more than capable of providing basic computer skills training to those in their families whose formal education occurred in the pre-digital age," the EFA said.
The not-for-profit also said it "would be happy" to provide guidance and basic training in the use of email to any high-ranking public officials that are in need of such remedial assistance.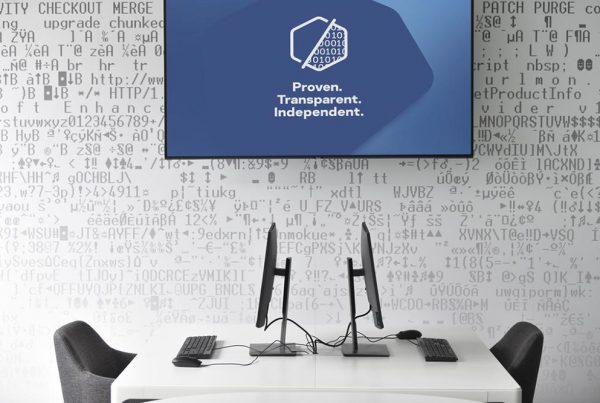 The great migration, capping off 2020 with a crossborder bang for cybersecurity.