Gone will be the days for when it would be absolutely necessary for drivers to carry their physical driver's licence "on their person", as the New South Wales government has kicked off a trial that moves all that to the digital realm.
The state government's frontline services agency Service NSW has announced through the Department of Finance that it's set to launch testing of a new technology in Dubbo that will enable participants to be able to use their 'digital driver licence'.
This licence will be accessible on a mobile phone, for proof of identity and proof of age to gain entry into pubs and clubs as well as for roadside police checks.
Beginning in November 2017, the state government says this trial is the first of its kind in Australia and will allow Dubbo motorists to use their digital driver licence in everyday scenarios with law enforcement and selected licenced establishments.
Minister for Finance, Services and Property Victor Dominello said the trial will draw on the knowledge gained from the successful roll-out of digital RSA/RCG, boat and fishing licences over the past two years.
"Today we are a step closer to fulfilling an election commitment of delivering a digital driver licence by 2019," Mr Dominello said.
Minister for Roads, Maritime and Freight Melinda Pavey said a person's driver licence is an important proof of identity document.
"This trial is an opportunity to demonstrate the additional levels of identity security and increased protection against identity fraud that a digital licence provides compared to a physical one," Mrs Pavey said.
Member for Dubbo Troy Grant said participation is optional but he encouraged Dubbo residents to take the opportunity to be first adopters by registering for the trial.
"The findings of the trial will help inform the state-wide rollout of the digital licence by 2019," Mr Grant said.
According to the Department of Finance, once motorists have installed the trial app, registered a MyServiceNSW account and added their NSW driver licence details, they can use their digital driver licence.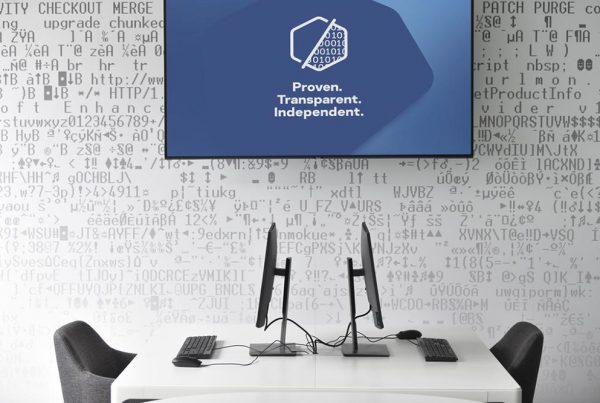 The great migration, capping off 2020 with a crossborder bang for cybersecurity.