The South Australian government has hired Cowell Electric to supply energy services to off-grid South Australian communities in some of the state's most remote and arid regions.
Under the deal called the Remote Areas Energy Supplies (RAES) contract, Cowell Electric was awarded $20.4 million for a period of five years to cover homes and businesses in 25 communities across South Australia, including 15 Aboriginal communities.
Cowell Electric is a powerline construction and electrical contractor based on the Eyre Peninsula. It specialises in working in regional and remote areas of Australia, principally for the mining, oil and gas industries, renewable energy, defence and land subdivisions.
Authority will transition to Cowell Electric on 1st April 2016, where it will be responsible for the operation and management of electricity infrastructure in these communities and the delivery of safe and reliable energy services
The South Australian government has its own unique plan for energy under the RAES scheme, where it is responsible for the supply of electricity in eligible remote communities, primarily through the provision of electricity generation operation and maintenance, distribution maintenance, meter reading and retail.
South Australian Minister for Mineral Resources and Energy Tom Koutsantonis said the supply of electricity to these off-grid remote communities supports critical infrastructure and essential services including health, food, water, communications and justice.
"The open tender procurement process was held between May and November last year and Cowell Electric was identified as the best value for money service option, with efficiency savings able to be made from having one contractor supply the communities," Mr Koutsantonis said.
He said the contract excludes Oak Valley and Yalata Generation Operations, which will continue to be undertaken by the Aboriginal communities, supporting local employment.
According to the government, it owns the electricity infrastructure supplying the remote towns of Cockburn, Blinman, Glendambo, Kingoonya, Mannahill, Marla, Marree, Nundroo, Oodnadatta and Parachilna.
The remote Aboriginal communities of Anangu Pitjantjatjara Yankunytjatjara (APY), Yalata on Aboriginal Lands Trust (ALT) and Oak Valley on Maralinga Tjarutja (MT) are supplied with electricity through the RAES Aboriginal Communities (RAES AC) scheme.
The government said that around 1,500 consumers are supplied with more than 18 million kWh of electricity per annum within RAES state and Aboriginal communities.
Independent owner-operators supply electricity to customers in Andamooka, Coober Pedy and Yunta.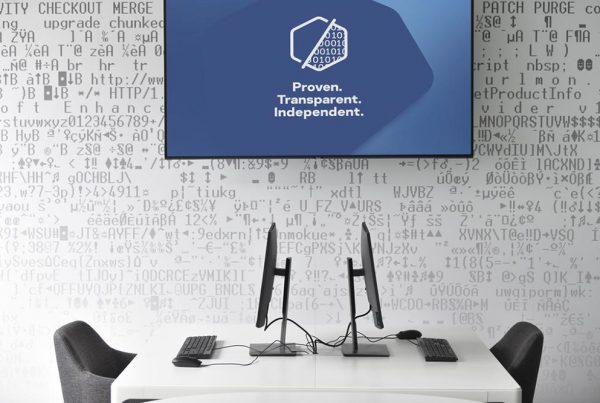 The great migration, capping off 2020 with a crossborder bang for cybersecurity.