Although the local government sector as a whole in New South Wales has praised the 2017-18 State Budget handed down by Treasurer Dominic Perrottet yesterday, not all councils were laying out the welcome mat.
City of Sydney Lord Mayor Clover Moore called the State Budget 'another missed opportunity' to deliver critical infrastructure 'for our global city'.
"The Government has gone on a spending spree at the expense of city residents and businesses – they've collected billions from the inner city but failed to use it to fund the critical infrastructure we so desperately need," Ms Moore said.
The Lord Mayor drew attention to the City's Green Square project, one of the council's most ambitious long term urban planning initiatives, which she said will be home to 60,000 new residents and 20,000 new jobs once completed.
She complained that the area is already grappling with a chronic shortage of public transport and congestion because of the difficulty in accommodating services to the 25,000 new residents who have moved in so far.
"It's appalling that the government has ignored the infrastructure Green Square so desperately needs while profiting off the stamp duty it's collected from the area," Ms Moore said.
"While we all agree that it is absolutely critical to fund schools, hospitals and infrastructure across NSW it should not occur at the expense of the global city of Australia."
But the state's representative peak body for councils, Local Government NSW (LGNSW) was elated by the Budget (a relative change in tune from a sector staunchly opposed to other state government measures like amalgamations).
LGNSW said the local government sector claimed wins in two critical areas, increased investment in Western Sydney roads and a budget boost to regional water infrastructure.
This of course included the $1 billion that would be spent on improving roads in Western Sydney, which was announced last week, including $153 million to the Western Sydney Growth Roads programs, and $648 million on the Western Sydney Infrastructure Plan.
NSW will be working with the Commonwealth to fund the full $3.6 billion price tag.
The Association warned, however, that there was a 'risk in prioritising' Airport-related road investment and controversial new roads such as WestConnex and NorthConnex ahead of the maintenance backlog for existing local roads, which play an equally critical role in supporting economic and population growth.
LGNSW President Keith Rhoades said some 90 per cent of local roads in NSW – more than 164,000 kilometres – are already suffering a life-cycle funding gap of $447 million per year.
"Those roads are managed by councils which have been systematically starved of funding, so unless the state government is prepared to help reduce the backlog they'll end up in no fit state to support new roads the Government is so committed to delivering."
Mr Rhoades said the Budget did not specify the allocation for the Regional Road Block Grants and Repair program for 2017/18, with government as yet unable to provide the figure, despite requests.
However Budget Papers did include an allocation of $100 million in 2017/18 for round three of the $543 million Fixing Country Roads program. Some $155 million of this program has been allocated and expended to date, with the remaining funding being made progressively available.
"LGNSW welcomes the continuation of these two critical funding programs, and it believes the NSW Government needs to increase Regional Road Block Grants to a more adequate level and establish a Fixing Metro Roads to provide funding for strategically significant local road infrastructure on key freight corridors in metropolitan areas," he said.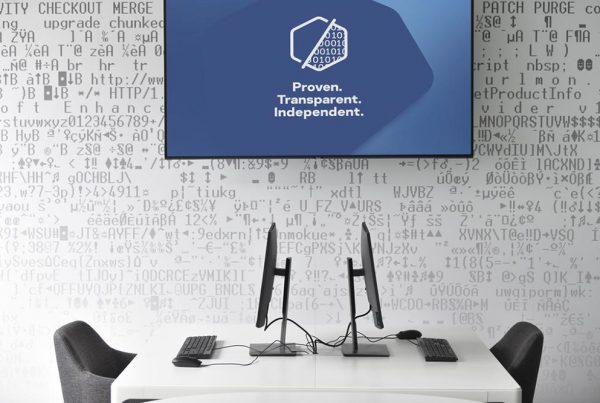 The great migration, capping off 2020 with a crossborder bang for cybersecurity.