Councils across Australia have been invited to comment on the federal government's National Cities Performance Framework Interim Report.
The invitation has come from Assistant Minister for Cities and Digital Transformation, Angus Taylor, a vocal proponent in advancing Australia's move to become a more digitally embedded nation through 'smart cities' and upgraded infrastructure.
The Interim Report seeks feedback on 50 indicators and data sets chosen to provide a snapshot of cities' performance.
The aim is to be able to track the performance of cities across key measures such as jobs and skills; infrastructure and investment; liveability and sustainability; innovation and digital opportunities; governance, planning and regulation; and housing.
The federal government has outlined that the purpose of the Performance Framework is to:
help to understand the context for the performance of cities
provide data to help users measure the performance of cities
support the selection, focus and evaluation of City Deals.
Mr Taylor said that the National Cities Performance Framework is a first for Australia.
"The Australian Government's Smart Cities Plan aims to create the foundations for success across all cities and regional centres. Delivering on this commitment starts with common goals, agreed across governments, and an ability to measure their delivery over time. If we can't measure it, we can't improve it," he said.
Feedback can be provided on the Interim Report until 18 August 2017 using the online feedback form available at https://cities.dpmc.gov.au/performance-framework.
The final Performance Framework remains on track for release as an interactive online dashboard later this year.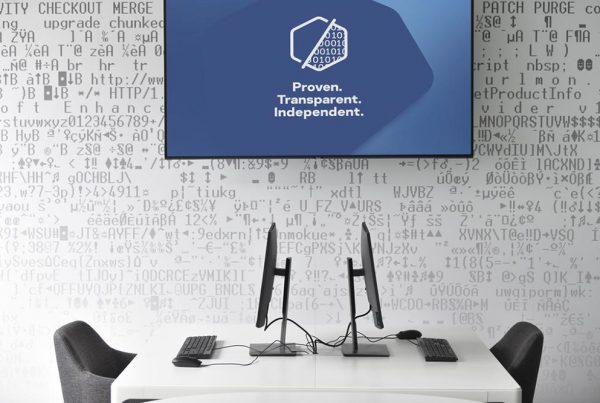 The great migration, capping off 2020 with a crossborder bang for cybersecurity.