Government advertising has fallen under the microscope of the New South Wales Auditor-General's Office, placing some prominent and controversial campaigns under scrutiny.
Margaret Crawford, the NSW Auditor-General, recently tabled a new report titled 'Government Advertising: Campaigns for 2015-16 and 2016-17, placing a spotlight on two campaigns that garnered significant media attention.
They included the 'Stronger Councils, Stronger Communities' advertising campaign run by the Office of Local Government and the Department of Premier and Cabinet during 2015–16, and the 'Dogs Deserve Better' campaign run by the Department of Justice during 2016–17.
Ms Crawford said these campaigns complied with the Government Advertising Act and most elements of the Government Advertising Guidelines.
It's those 'most elements' that attracted the Auditor-General's attention in her report.
According to Ms Crawford, some advertisements were designed to build support for government policy and used subjective or emotive messages.
"This is inconsistent with the requirement in the Government Advertising Guidelines for 'objective presentation in a fair and accessible manner'," the Auditor-General's report said.
These subjective slogans in the 'Stronger Councils, Stronger Communities' campaign included 'the system is broken' and 'brighter future', which infringes on regulatory requirements.
The dogs campaign didn't fare any better with the Auditor-General's analysis, stating that it used 'confronting imagery' such as gun targets, blood smears and gravestones.
'The perceived urgency to advertise impacted how the agencies engaged creative suppliers and the notice given to book placement of advertisements in the media. Due to this approach, it is hard for the agencies to demonstrate that value for money was achieved for both campaigns,' the report said.
The report makes four recommendations to the Department of Premier and Cabinet. These aim to help agencies comply with existing requirements and improve transparency where the need to commence advertisement is deemed to be 'urgent'.
The Government Advertising Act 2011 requires the Auditor-General to conduct an annual performance audit to check NSW Government compliance with the Act. This audit examined two campaigns.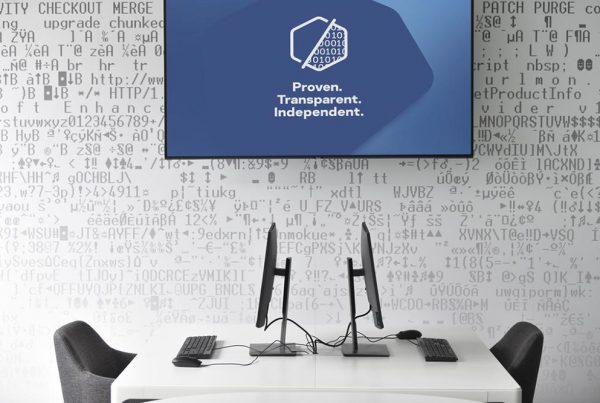 The great migration, capping off 2020 with a crossborder bang for cybersecurity.