The Australian Capital Territory government has welcomed Standard & Poor's decision to reaffirm the ACT's AAA credit rating, indicating a robust economic outlook based on the state's relatively frugal spending habits.
It was after the government reviewed its spending habits that it felt S&P's decision confirmed that the Territory is only spending what it can afford.
In completing the ACT's ratings assessment, S&P looked at a wide range of indicators in the Territory's budget, including its forward investment plans and the steady path back to balance what it's held to for the last five Budget updates.
ACT government chief minister Andrew Barr said the coveted AAA decision reinforces that the government has made sensible use of the Territory's balance sheet to keep the city growing for residents and for businesses.
However Mr Barr warned that the decision makes clear that the only real risk on the horizon for the Territory's budget or its credit rating is the Commonwealth government itself
"The negative outlook on the ACT's credit rating reflects S&P's view about the potential for a downgrade for the Commonwealth in the near future, which would see all other jurisdictions downgraded with it," Mr Barr said.
He said maintaining the ACT's AAA rating demonstrates that the government is managing the Territory's finances and economy in a responsible way.
"The AAA rating allows the government to deliver infrastructure and services to the community at a lower cost than would otherwise be the case," Mr Barr said.
He's also keen to use the ACT's credit rating as a way to attract investment in Canberra, as it's one of only three AAA-rated states or territories in Australia, and one of just 26 AAA-rated sub-national jurisdictions outside the United States.
"A strong economy with global investment is good for local business. It shows Canberra is the right environment for businesses to flourish."
"We have a clear fiscal plan to invest for Canberra's growth, while maintaining a strong balance sheet, and this is what S&P has acknowledged by reaffirming the Territory's AAA credit rating."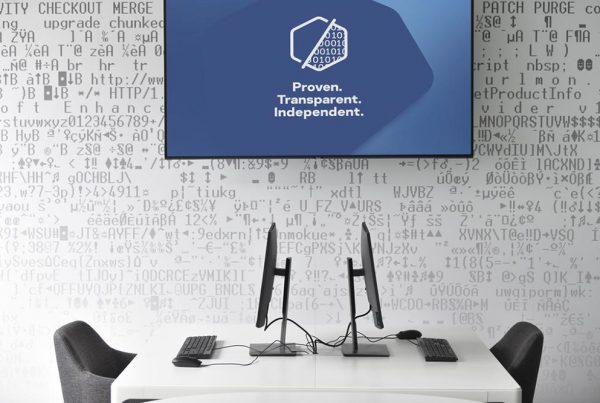 The great migration, capping off 2020 with a crossborder bang for cybersecurity.