Leading global analyst firm Deloitte has delivered its own feedback on the Annual Budget 2017-18 handed down by Treasurer Scott Morrison on 9th May, 2017.
According to Deloitte, the theme of this new Budget is to 'bury the ghosts of Budgets past' – an appropriate assessment of this new spending spree, as it's been playfully dubbed in the media and social networks as a 'Labor Budget' delivered by a Coalition government.
The Coalition's mounting reputation since its election in 2013 is that it's been too much of a penny-pincher, resulting in the controversial freeze on indexation of Financial Assistance Grants (FAGs), welfare cuts, #robodebt and the recent decision by the Fair Work Commission to cut weekend penalty rates in retail and hospitality.
Now in what looks like a significantly more generous Budget than before from the Coalition government, Prime Minister Malcolm Turnbull appears to be trying to reverse that negative reputation and make a comeback from tepid polling and a near miss at the 2016 election which severely weakened his government.
In Deloitte's economic overview, it says Mr Turnbull is looking to "add some substance to his cities agenda through substantial investments in transport and other infrastructure projects" announced in this Budget.
"These big ticket items include funding for the second Sydney airport, money to build a new inland rail line between Brisbane and Melbourne and additional funds for a range of other urban rail projects across Australia," the Deloitte report said.
"Some of them have the added political advantage of tipping money into the regions, and thereby addressing the electoral challenge from a resurgent One Nation."
Regarding debts and deficits, Deloitte says the government still expects this Budget balance to "head back to greener pastures".
According to Deloitte, the Budget balance is expected to gradually improve on the deficit of $40 billion in 2015-16, easing slightly to $38 billion in 2016-17, $29 billion in 2017-18, $21 billion in 2018-19, $2.5 billion in 2019-20 and a projected return to a small surplus of $7 billion in 2020-21.
"Over the four years to 2019-20, this is an overall improvement in the figuring from MYEFO of $4.0 billion – all of which comes in 2019-20," the report said.
For more from Deloitte on the Budget 2017-18, visit its dedicated page.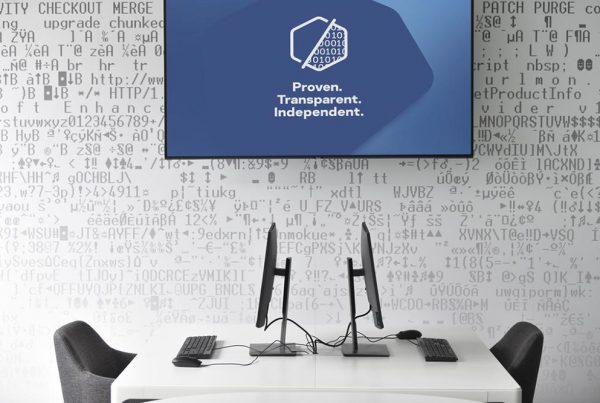 The great migration, capping off 2020 with a crossborder bang for cybersecurity.