New South Wales Treasurer Dominic Perrottet has had a lot of infrastructure-related news to spruik as he promotes the surplus and investment goals of the State Budget 2016-17.
And one of the strategies that Mr Perrottet has lauded as a "secret sauce" to the state's success is asset recycling – a controversial approach to filling up the government's coffers with significantly large amounts of revenue by selling off government-owned assets.
Depending on the amounts of money accumulated, a government may find itself in a surplus and may reinvest those funds into new infrastructure projects – a tactic that's received praise from United States Vice President Mike Pence in his recent visit to Australia this year.
Speaking at the Australian Financial Review's Infrastructure Summit 2017 in Sydney, Mr Perrottet said asset recycling has enabled the government to have a significant amount of funds, where investments can be made directly in to the biggest infrastructure pipeline.
As a result of the state government's asset recycling scheme, Mr Perrottet said the it has announced a four-and-a-half billion dollar surplus for 2016-17, with projections of a $2.7 billion surplus for the next financial year and on average over the forward years, surpluses greater than $2 billion.
However Mr Perrottet hit out at critics of the government's asset recycling strategy who persistently and passionately argue that governments have a habit of pocketing the money and withhold it from needed investment.
"It's important to know that we don't run surpluses for the sake of it," Mr Perrottet said.
"People have this misconception that the money just sits there in the bank. No, we immediately invest those proceeds into our infrastructure pipeline going forward."
The Treasurer argued the importance in maintaining the state's financial standing and reputation by maintaining a surplus rather than struggling with a deficit.
"It means we can continue investing in infrastructure without affecting our AAA credit rating. That's something that we have a strong position in maintaining through the fiscal responsibility in NSW."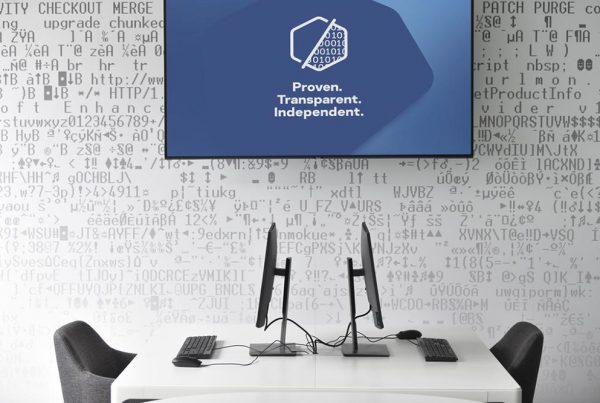 The great migration, capping off 2020 with a crossborder bang for cybersecurity.