The National Archives of Australia (NAA) has called out for Commonwealth departments and agencies to hire their own chief information governance officers to manage digital information assets effectively across individual organisations.
As the management of digital documents becomes a larger task for government bureaucracies to deal with, the head of the Archives, David Fricker feels that technology alone will never be enough to manage the 'vast volume and variety of information' created in today's world.
Mr Fricker was pleased to see the uptake of new technologies transforming the way government is delivered and how the "overwhelming" amount of information created today is managed.
But of course, as the implementation of new technology and the management of information becomes more complex, new brains are required to babysit the technology.
"Right now as the Australian government transitions to digital, we need people with high-level strategic skills to work with business to manage digital information assets effectively across an organisation," Mr Fricker said.
"We are calling for Commonwealth agencies to establish a chief information governance officer (CIGO) role to bring people, technology and processes together."
Under its Digital Continuity 2020 policy, the National Archives recognises the role of chief information governance officer as 'best practice' for agencies committed to professional information management.
According to the Archives, the role is critical for digital innovation and capability, and for championing the importance of effective information management, as well as leading information governance across an agency.
"An enterprise-wide view will break down silos to create new opportunities to deliver better business outcomes," Mr Fricker said.
"We recognise that in an agile environment, agencies will implement the CIGO role in their own way. To assist agencies to implement the role as part of their information governance agenda, we have provided comprehensive advice online."
Mr Fricker said key benefits of establishing this new role will be to attract and retain skilled and qualified information professionals by providing a rewarding career pathway, and to create a community of practice where ongoing professional development is valued.
The target date for agencies to implement the role is 31 December 2017.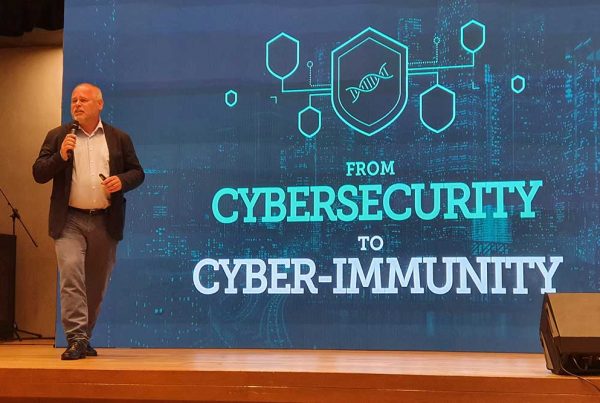 Inviting governments to review the nitty gritty.