Police in Western Australia will now have a faster way to clear road accident scenes and reopen roads more quickly with a new state-of-the-art 3D camera, which captures and replicates precise vehicle crash scenes.
The 3D camera and related software, valued at $150,000, is part of the WA government's Traffic Congestion Management Program, and is capable of rapid processing of crash scenes, which authorities believe will reduce traffic congestion.
Although the 3D camera is being formally rolled out now, the government said that major crash investigators have used the camera at 17 series crashes since June 2016.
Deputy Premier and Police Minister Liza Harvey said the 3D camera uses laser technology to scan a crash scene capturing physical aspects such as skid marks, road markings, fluid traces and so on, to fully document the scene and recreate it on a computer.
"This allows Major Crash officers to conduct their investigation off site at a computer, rather than impacting motorists for what can be a significant length of time at a crash scene," Ms Harvey said.
She said the 3D camera is another example of the Liberal National Government's commitment to give WA Police officers the resources they need to conduct their job in the most efficient manner.
Transport Minister Bill Marmion said Main Roads had funded the camera as part of the state government's commitment to reduce congestion on Western Australian roads.
"Major crash investigators will often need to revisit a crash scene and reclose the road to gather further information and the 3D camera reduces the need for this to occur," Mr Marmion said.
"The initiative to use 3D scanning equipment has reduced attendance times and time to process crash scenes in the metropolitan area, resulting in extended road closure times being reduced significantly."
The Traffic Congestion Management Program is funded by a $40 million combined State and Australian government contribution and ongoing state government investment activities to relieve congestion.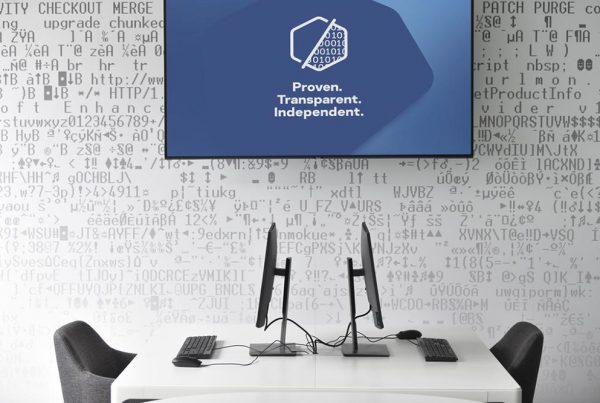 The great migration, capping off 2020 with a crossborder bang for cybersecurity.