01.
Preview of
Emeryville CA

Innovation Precinct
Features Emeryville, California USA
Prof. Edward J Blakely, GovNews, Sydney AUS
Cr. Katherine O'Regan, Woollahra Municipal Council, Sydney AUS
Mayor Dianne Martinez, City of Emeryville, Emeryville USA
Scott Turner, KineMed, Inc., Emeryville USA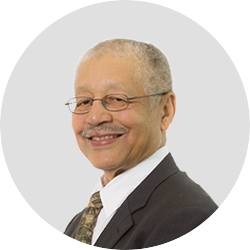 Biography
Professor Blakely
One of the world's leading experts on urban development, Professor Edward J Blakely is a passionate advocate for harnessing the best out of the built environment and creating highly credible academic resources for government authorities and private enterprise to learn from and study.
03.
People, Ideas & Places
06.
Railvolution Trams To Fast Trains
Join the Community!
Learn.Discover.Connect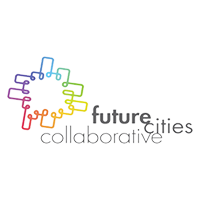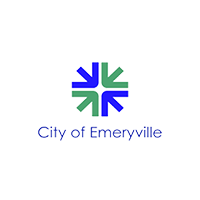 Capturing 10 of the most dynamic locations that are enriching the connection between people, places and thriving communities
Sponsorship and advertising opportunities

marketing@govnews.com.au
Do you have a best practice change maker?

editorial@govnews.com.au